The Future Kitchen Series – Chef Hajime Yoneda Part 3
Robotic kitchens
Gastronomy
December 12, 2022
THE FUTURE KITCHEN SERIES
Since 2020, we have been exploring the world of gastronomy and learning as much as we can from the industry's leading chefs. Starting with Chef Hajime Yoneda, who has spent many hours guiding us through the challenges facing the industry and the opportunities for AI and robotics technology, we are keen to communicate what we have learnt. This series aims to bring you the very latest thoughts from the world's greatest culinary minds.
The kitchen at Hajime Yoneda's three Michelin star restaurant, HAJIME, sees some of the most complex cooking and food preparation on the planet. For Chef Yoneda, the kitchen and restaurant are analogous to a factory: not one that produces standardized products in mass quantities, but one that must efficiently produce a wide variety of highly specific products in small quantities.
"…Sophisticated restaurants are all about precision, targeting a single point, thus even slight deviations in balance are obvious. It requires delicate balancing right to the finish.
"Joël Robuchon is said to have demanded proper placement of vegetables down to the millimeter. That's the kind of precision we seek at HAJIME, too."
His dishes often use a vast number of ingredients – ingredients whose shape, water content and other physical properties differ tremendously. Soft, delicate items like herbs are handled alongside small beans and non-solid ingredients like soups and sauces. Add to this the fact that – unlike textiles or machinery parts – the fresh or even living food items being handled are rarely identical, and you might expect Yoneda to be dismissive of the impact robots could make.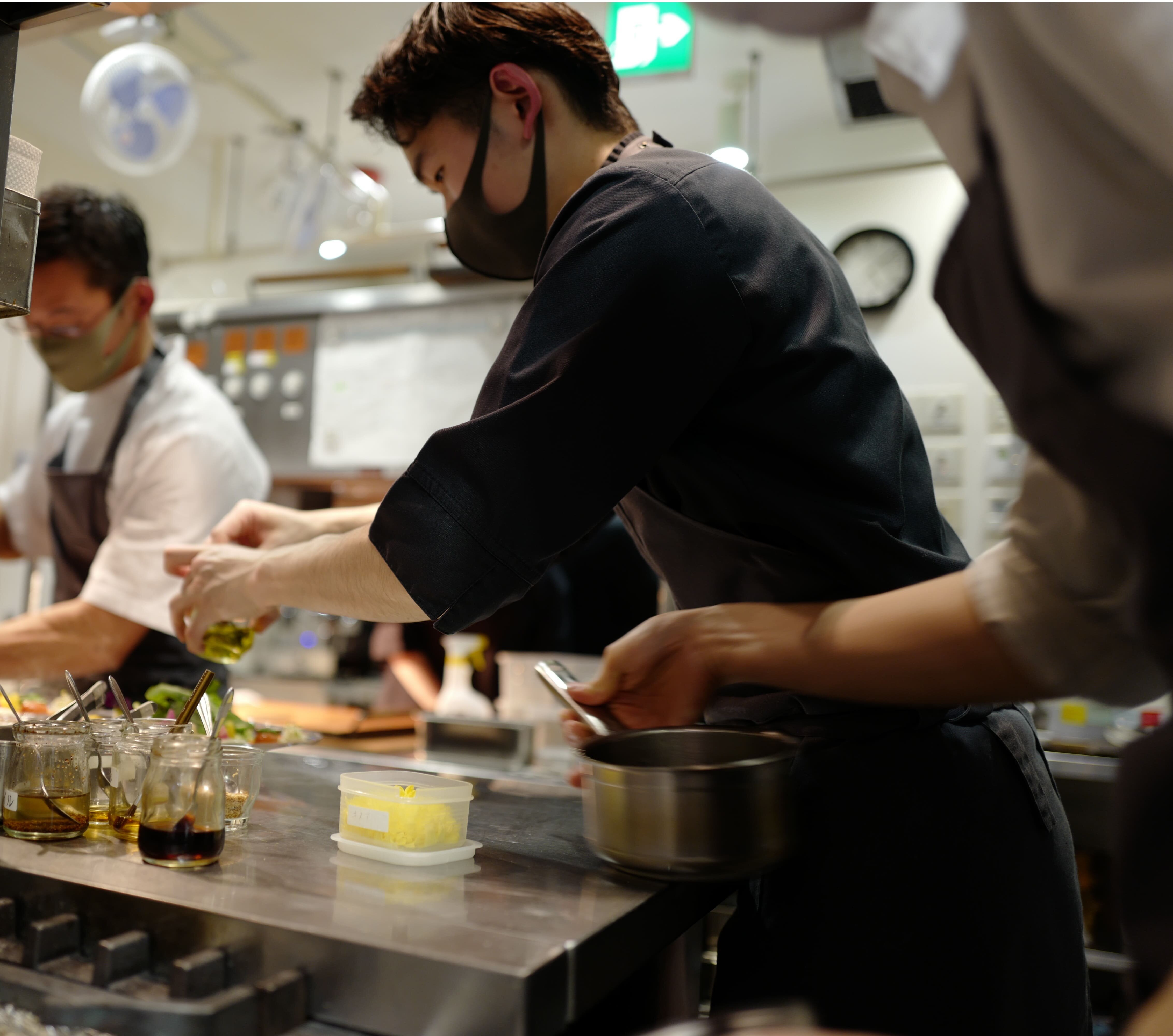 But in fact, Yoneda can see a great many use cases for highly dexterous collaborative robots, if they can overcome key hurdles. For instance, the robots must have powerful vision capabilities in order to identify the varying shapes of similar ingredients. They must have gripper sensitivity so that they can handle deformable objects. And they must be able to integrate into any size of kitchen, operating unobtrusively and collaboratively alongside the other chefs.
Achieve all this, and Yoneda sees huge opportunities. Here are some of the places these opportunities exist.
1. Robots for repetitive tasks Much of the industry's recent progress has been in automated robots that focus on single dishes, like pizza, pasta, burgers or salads. While Yoneda thinks there is a need for more complex systems, he also sees a focus on repeating single tasks as integral to cheffing.
"The most important thing in the cooking process is taking care of the most painstaking tasks. Through daily repetition, those bothersome tasks we consciously engage in become part of our subconscious, and we can do them very well without even thinking. That's when you finally become a chef to some extent."
So Yoneda sees the mastery of these repetitive tasks as essential. But he can also see the value of robots taking over some of them. This would help manage quality if staff get tired.
"Maintaining uniform quality through repetitive tasks – that is the domain of robots. When humans tire, we see a drop in their ability and work quality, but robots can work constantly at the same tempo, with the same efficiency and quality… they can reproduce the same tasks for us day after day."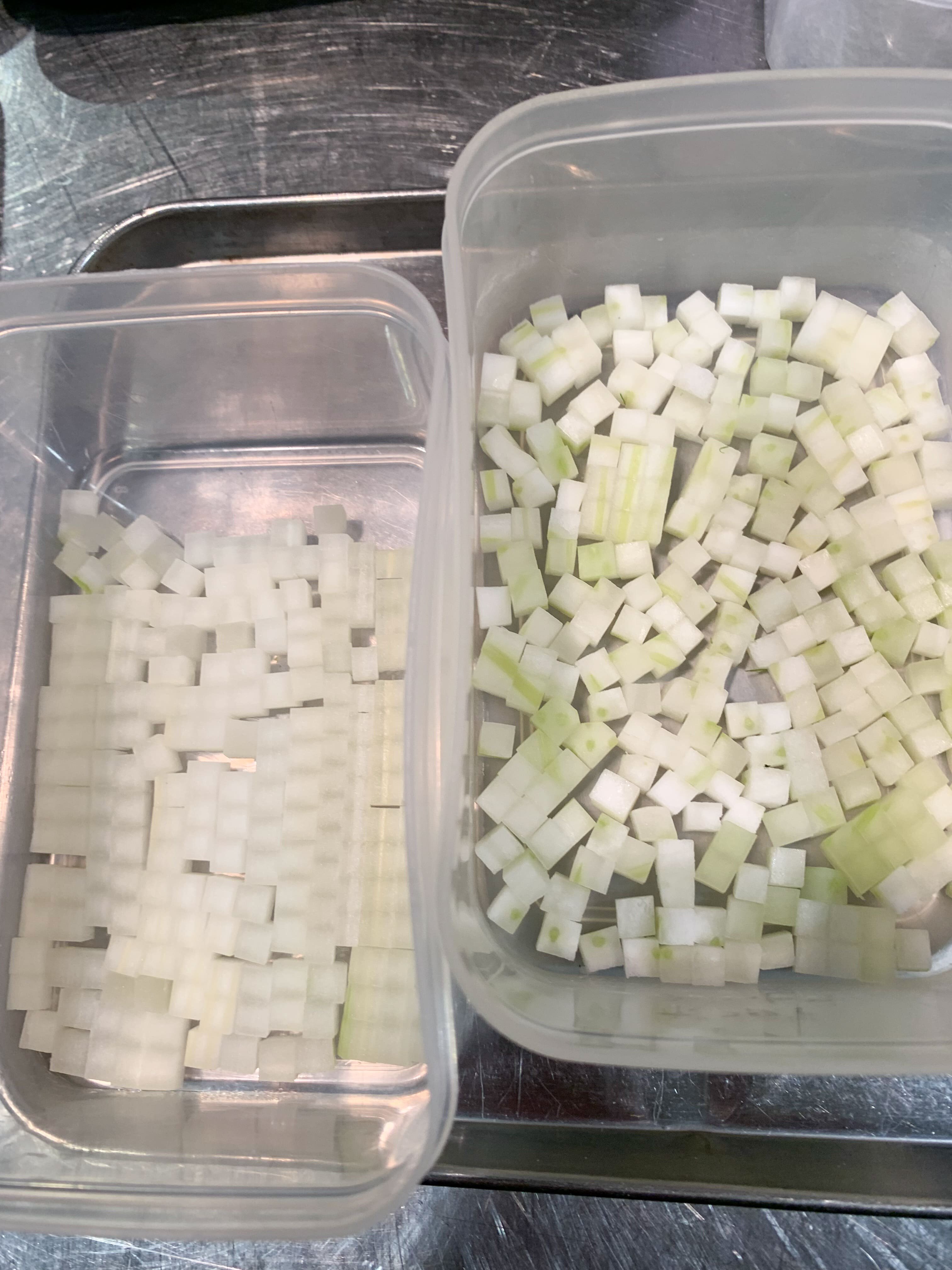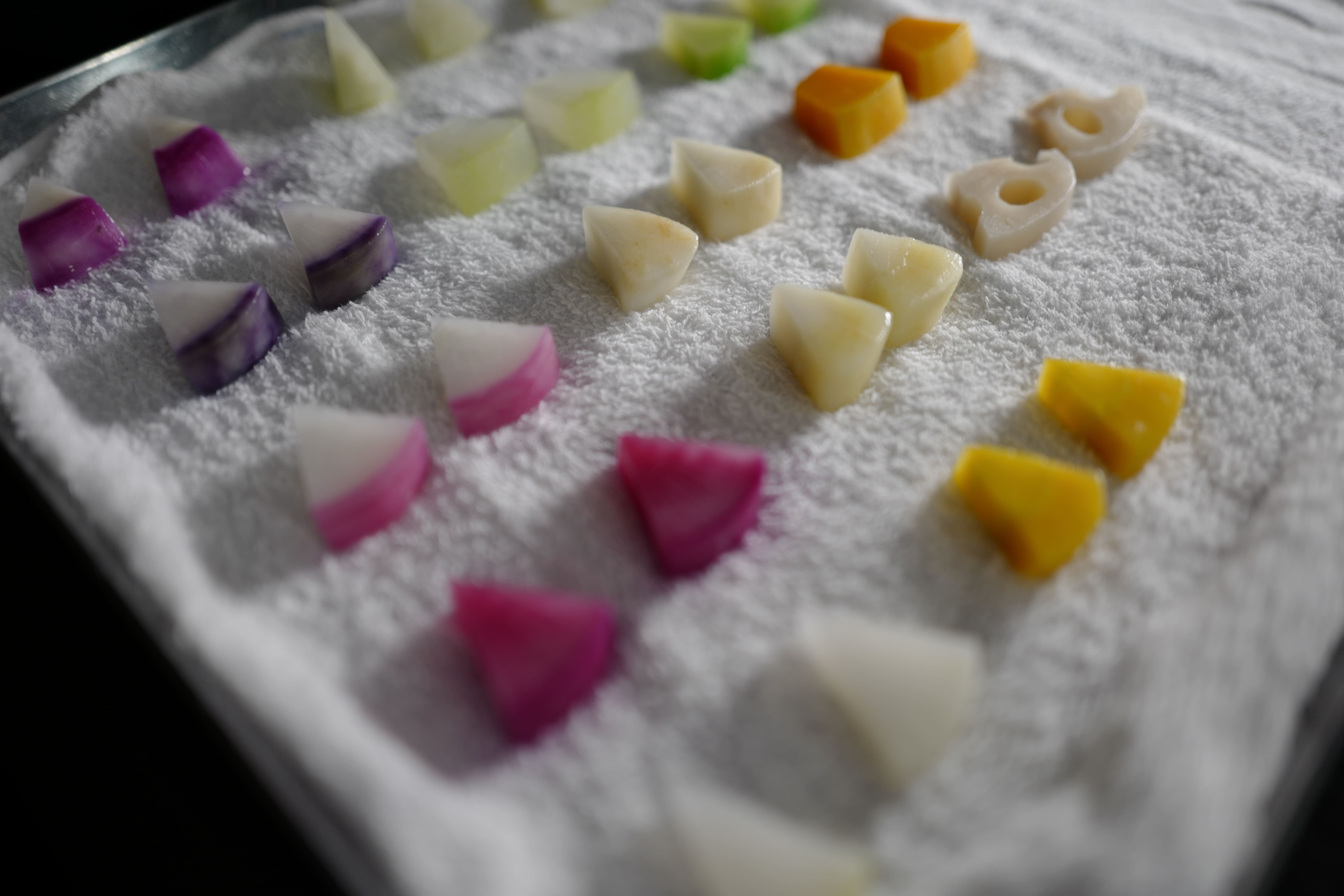 2. Robots for skills transfer For the large variety of tasks that staff at HAJIME undertake, they must be trained on every one of them, often many times.
"Trainees begin with simple duties, for instance organizing ingredients; a typical early task would be to prepare twelve thyme leaves and four parsley leaves, place them on moistened gauze, seal them and refrigerate them. After mastering these duties, they might move to shaping ingredients, for example cutting beets into 6mm pieces… From here, they move to creating chilled soups or salad dressings… And only after that do they begin to use heat and fire."
But in his mission to elevate chefs to the level of architects, Yoneda is keen to free up time for more creative and design focused tasks. As a result, being able to quickly demonstrate procedures is invaluable. Rather than needing to watch a task countless times, Yoneda sees the value of robots that can replicate movements and learn to repeat an action precisely in one sitting.
"When teaching staff, I repeat myself 600 times to teach just one task. If the training were over after giving the instructions just once, workloads would be drastically decreased."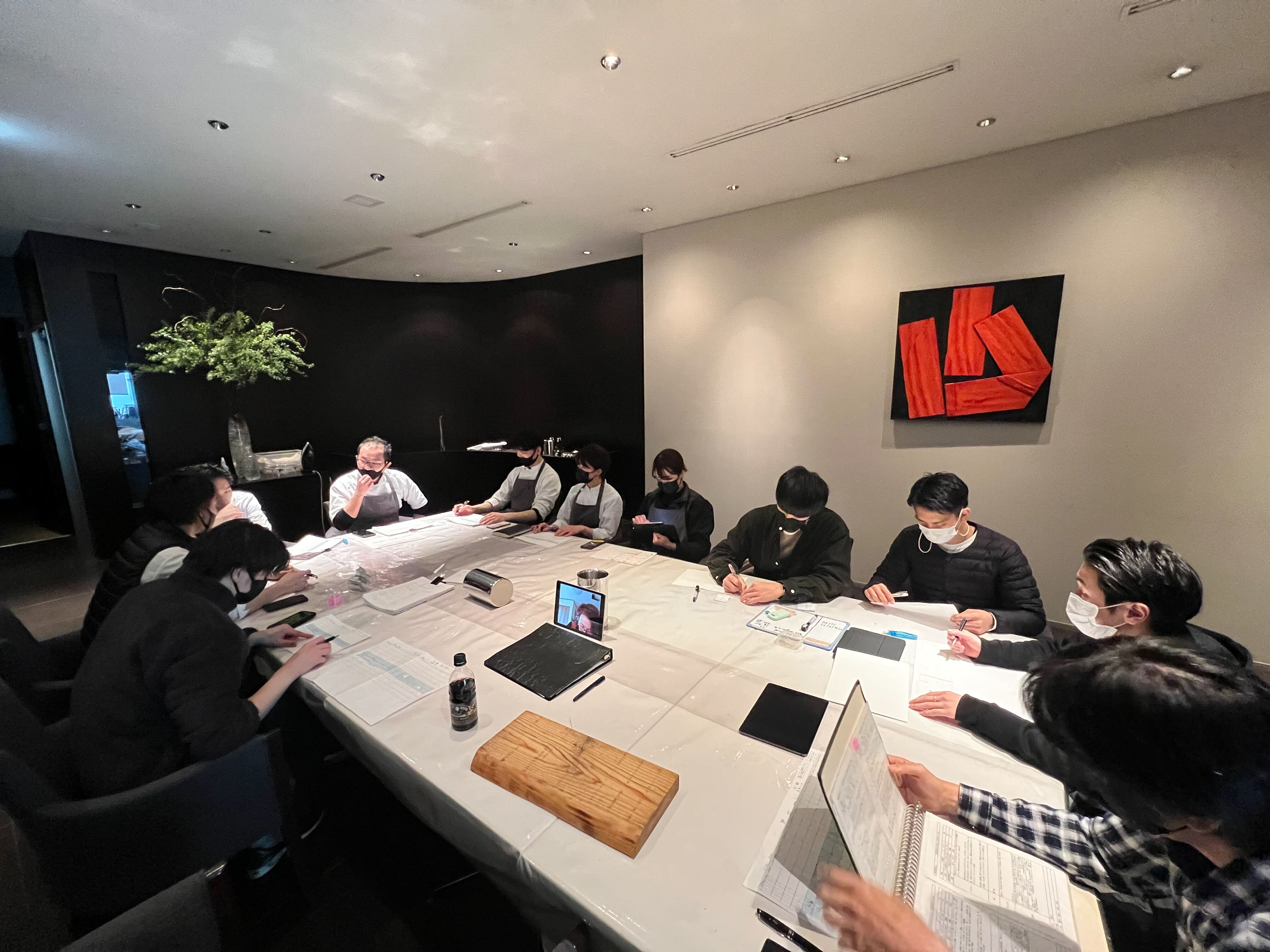 3. Robots for cleaning Yoneda refers to cleaning as 'the single most important thing in the restaurant.' Getting it right impacts guest satisfaction in non-obvious but serious ways, and yet it is an unattractive job that rarely receives accolades or praise.
"Dining room, kitchen, tables, tableware. Washing and peeling vegetables also comes under this category. One major issue is the extent to which we can automate cleaning. If we had small robots constantly engaged in cleaning, the whole concept of cleaning might even disappear."
Cleaning robots, such as automated vacuum-bots, are becoming widespread in homes, and it's interesting to explore how similar technologies could adapt to the kitchen. With food safety being so important, this would be no mean feat; but lightening the load of the industry's most onerous task could drastically improve its appeal to young chefs.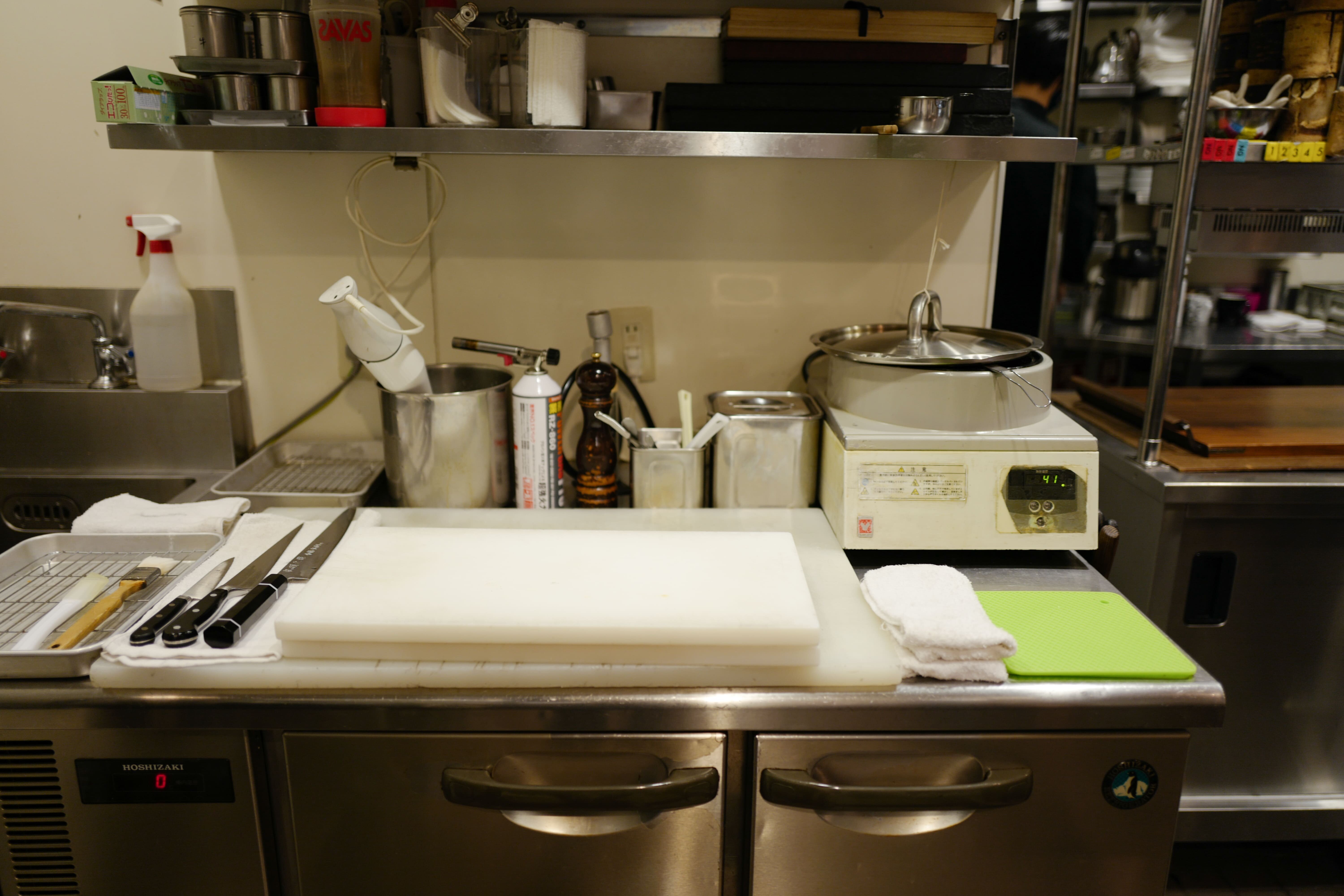 4. Robots for cutting Cutting is as fundamental to cooking as heating, and Yoneda is intrigued by its effect on the final taste of a dish. He sees opportunities in applying technology to the task.
"The flavor of ingredients changes with different cutting techniques. Whether it's meat or fish, it's essential to minimize loss of fluids when cutting. We must cut between particles without crushing them, and the key is in making the finest point of contact between the knife and the ingredients. If there was an electric knife that could cut more finely and with more precision, I would use it without hesitation. At the three-star-Michelin level, those are the minute differences we seek."
Discussing developments like gamma knives in neurosurgery, Yoneda has looked to the medical industry before.
"Indeed, HAJIME was the earliest adopter of medical grade tweezers. We were initially criticized by fellow industry people, but more and more restaurants are using them now."
This attention to the complex realm of surgery and medicine could provide answers to the role of kitchen robots in cutting, a task which would require unparalleled vision and manipulation capabilities.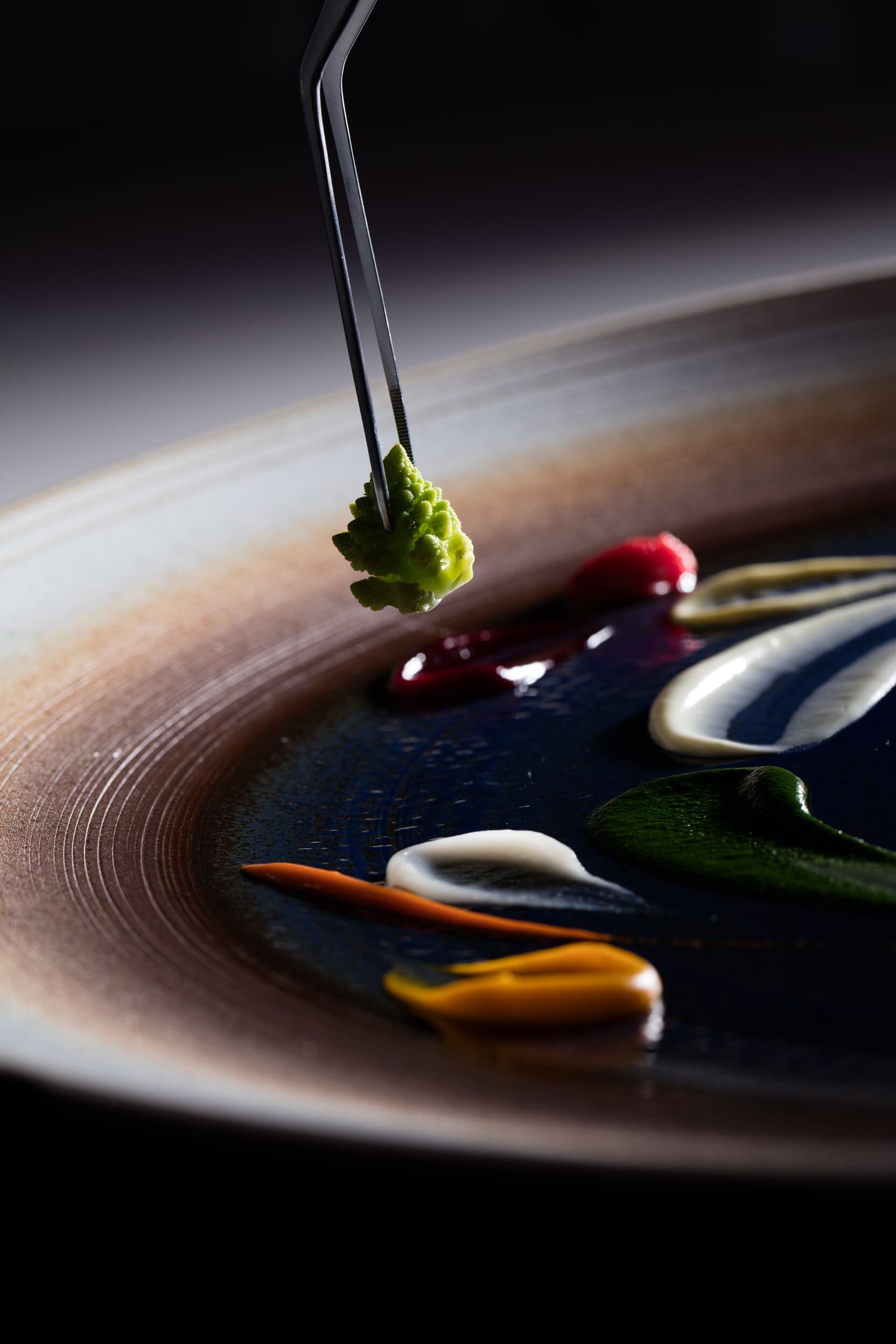 Building an AI-equipped robot capable of handling ingredients of different shapes and characteristics, as well as a range of equipment with human-like ease, presents an enormous technical challenge. Add to that the need for compatibility with non-uniform restaurant kitchen spaces and an ability to work cooperatively with chefs, and the bar is raised even higher.
Over our past three blogs, we've detailed Chef Hajime Yoneda's huge vision for using data, AI, sensing and robotics to transform the restaurant industry. The opportunities feel significant, and with the help of Chef Yoneda and other experts, we'll continue to explore how we can wield these technologies to drive health, sustainability and creativity in the kitchen. We're excited to see what's next!
As part of our Gastronomy Flagship Project, Sony AI is always looking to develop partnerships with academic institutions and food companies to develop knowledge. And we are always looking to work with talented researchers! Please get in touch if you'd like to discuss more.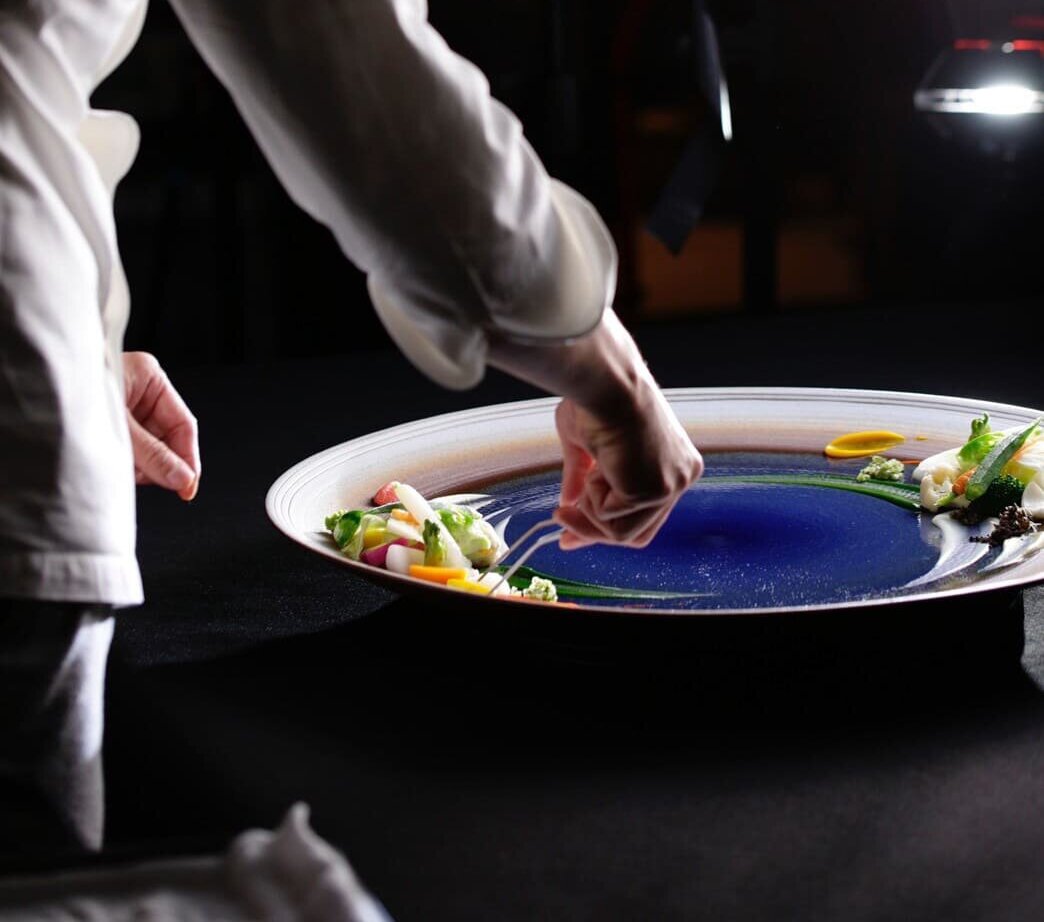 Erica Kato Marcus
Director, Strategy & Partnerships
At Sony AI, Erica leads the Strategy & Partnership team that helps define and communicate the company's strategic direction and develop partnerships that enable Sony AI to realize its mission. She has a broad range of experience working across Corporate and Executive Communications at Sony's global headquarters in Tokyo, managing a global team of product managers to develop apps and services while at Sony Mobile in Sweden for Xperia smartphones and at Sony Interactive Entertainment for the PlayStation business in the US. She grew up in Japan and earned her BS degree from Boston College, and MBA from IMD Business School in Switzerland. She's an ardent cook and in her spare time she bakes sourdough bread and is constantly experimenting with new recipes.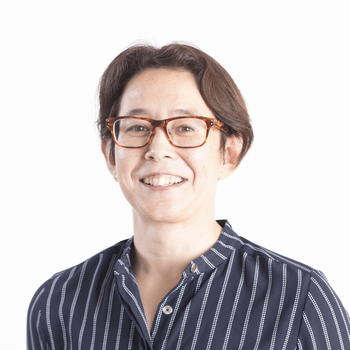 Fred Gifford
Strategy & Partnerships Manager
Born in London but raised in Tokyo, Fred has worked across the world in roles related to product innovation and corporate and business strategy, and he completed his MBA at ESADE in Barcelona in 2019. His work in AI has crossed city simulation, biopharmaceutical drug development and skyscraper energy management. In his role at Sony AI, he is helping set the strategy for the gastronomy project and build relationships with companies across the food industry.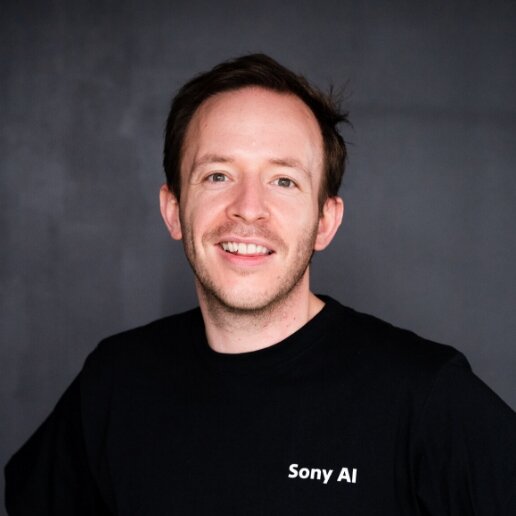 Latest Blog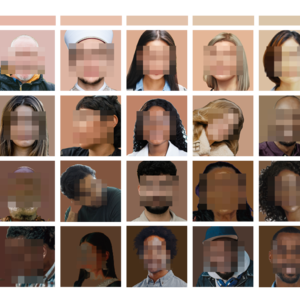 September 21, 2023 | AI Ethics
Beyond Skin Tone: A Multidimensional Measure of Apparent Skin Color
-->Advancing Fairness in Computer Vision: A Multi-Dimensional Approach to Skin Color Analysis In the ever-evolving landscape of artificial intelligence (AI) and computer vision, fa…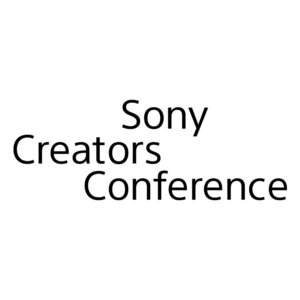 September 15, 2023
Sony AI Showcases Innovation and Creativity at Sony Creators Conference and Gran…
At the Intersection of Creativity and Technology: Sony AI Shines at the Sony Creators ConferenceOn August 8-9, Sony held its first-ever technology conference for the creative commu…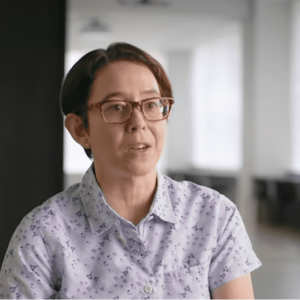 September 4, 2023 | Sony AI
Sights on AI: Erica Kato Marcus Underscores the Value of Sony AI's Research, Tea…
The Sony AI team is a diverse group of individuals working to accomplish one common goal: accelerate the fundamental research and development of AI and enhance human imagination an…