Gastronomy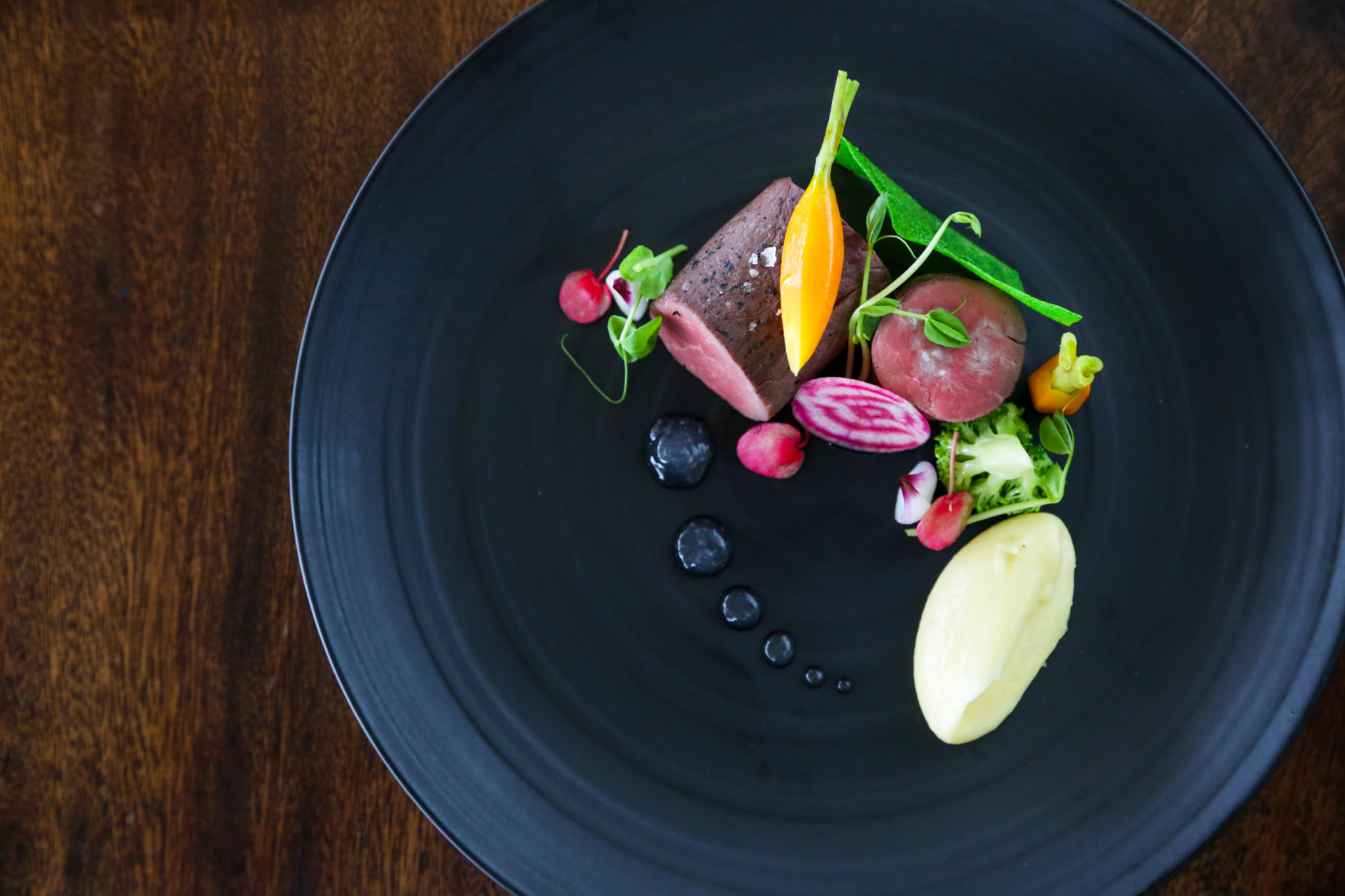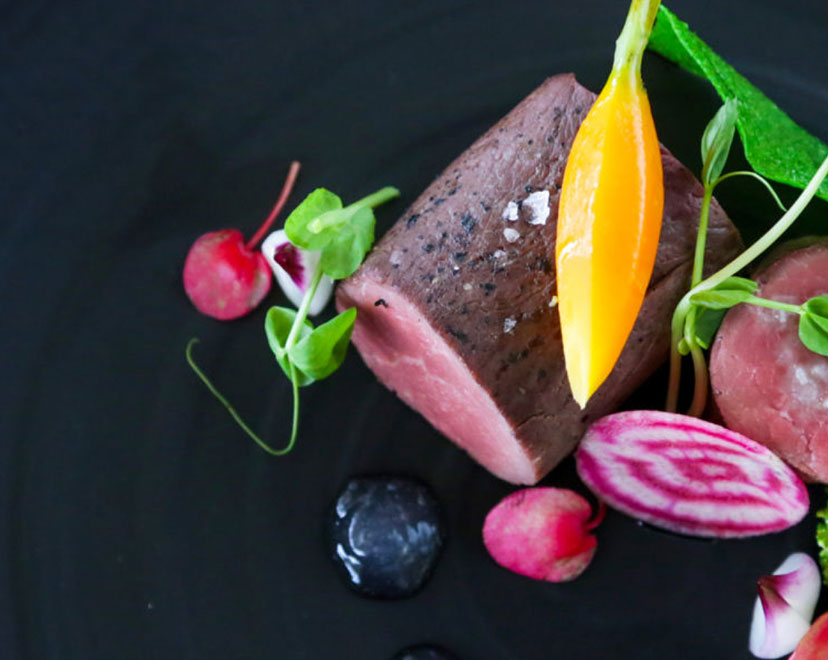 Empowering chefs with AI and robotics,
to unleash creativity in recipe creation and execution
Our Approach
To enhance chefs' creativity, we're looking to apply AI and robotics throughout the creation process. We're using AI systems to put vast amounts of food data into the hands of chefs, supporting their knowledge and skills when it comes to ingredient selection and pairing. And we're building robots that can manipulate various food items and cooking utensils with high precision, dexterity and speed, to assist chefs in their cooking and plating processes. To develop these goals, we're partnering with organizations across the industry, from chefs and restaurants to universities, tech companies and food suppliers.
Our Work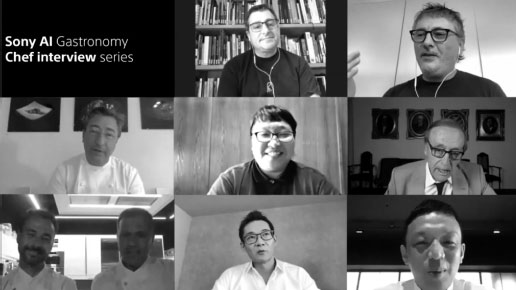 Chef interview series
During the summer of 2020, Sony AI conducted a series of online interviews with the world's greatest visionary chefs and professionals in the Gastronomy industry. We wanted to understand how new technologies like AI and Robotics...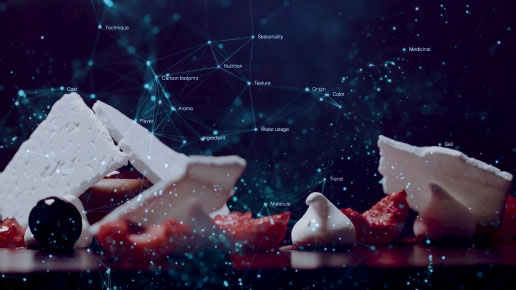 Recipe Creation – Concept video
An integral part of our Gastronomy Flagship Project is imagining the future of AI-led recipe creation. We've developed our first concept video for a recipe creation app, bringing to life the different ways in which we imagine chefs can...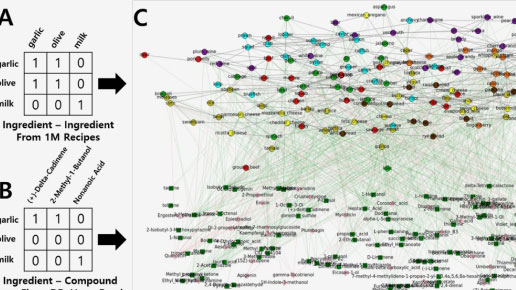 Korea University Partnership
Among the partnerships we're setting up to drive our Gastronomy Flagship Project, we're excited that our work with Korea University (KU) is already pushing our understanding of how AI can meaningfully pair ingredients...
JOIN US
Shape the Future of AI with Sony AI
We want to hear from those of you who have a strong desire
to shape the future of AI.