Gaming
Gaming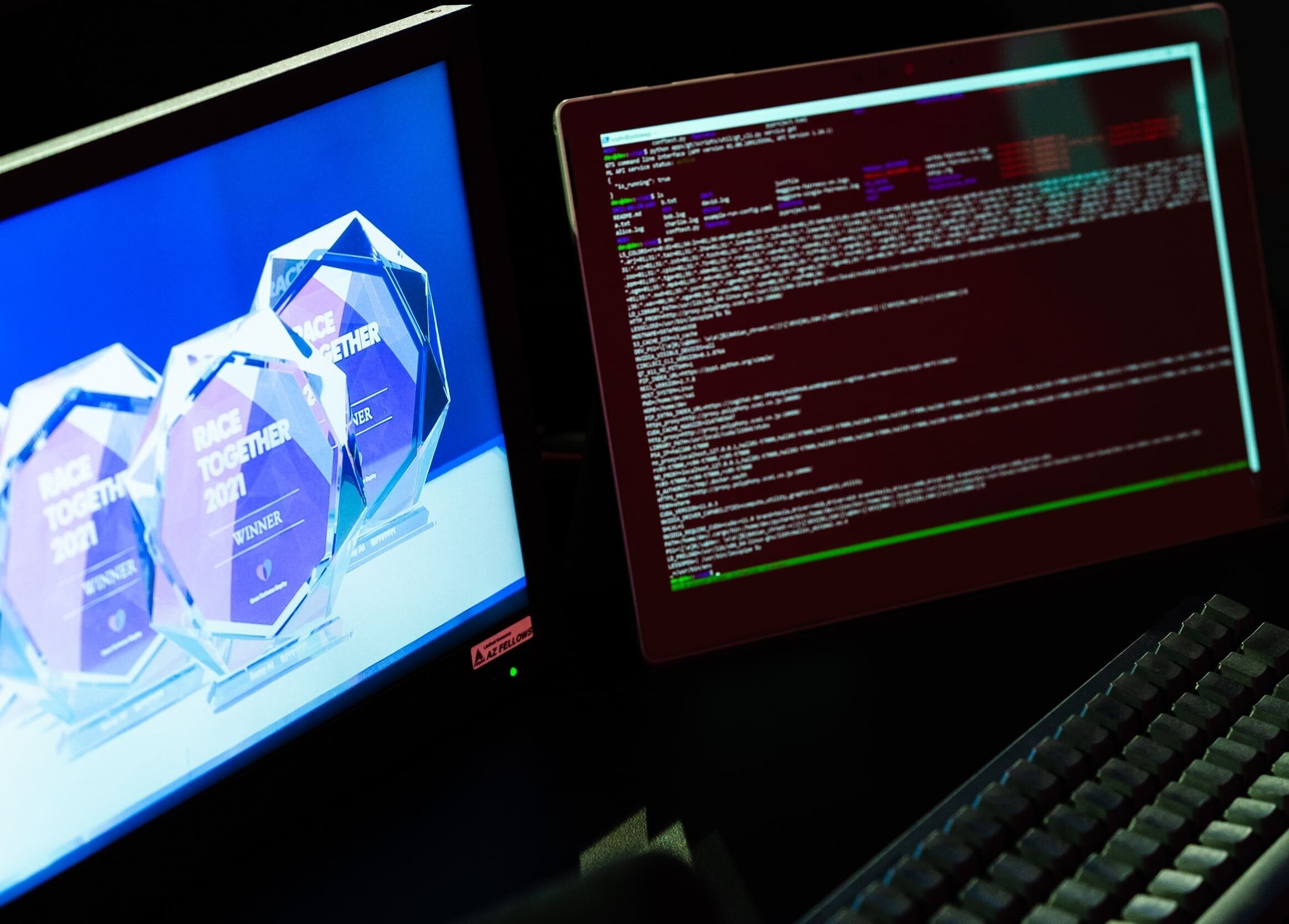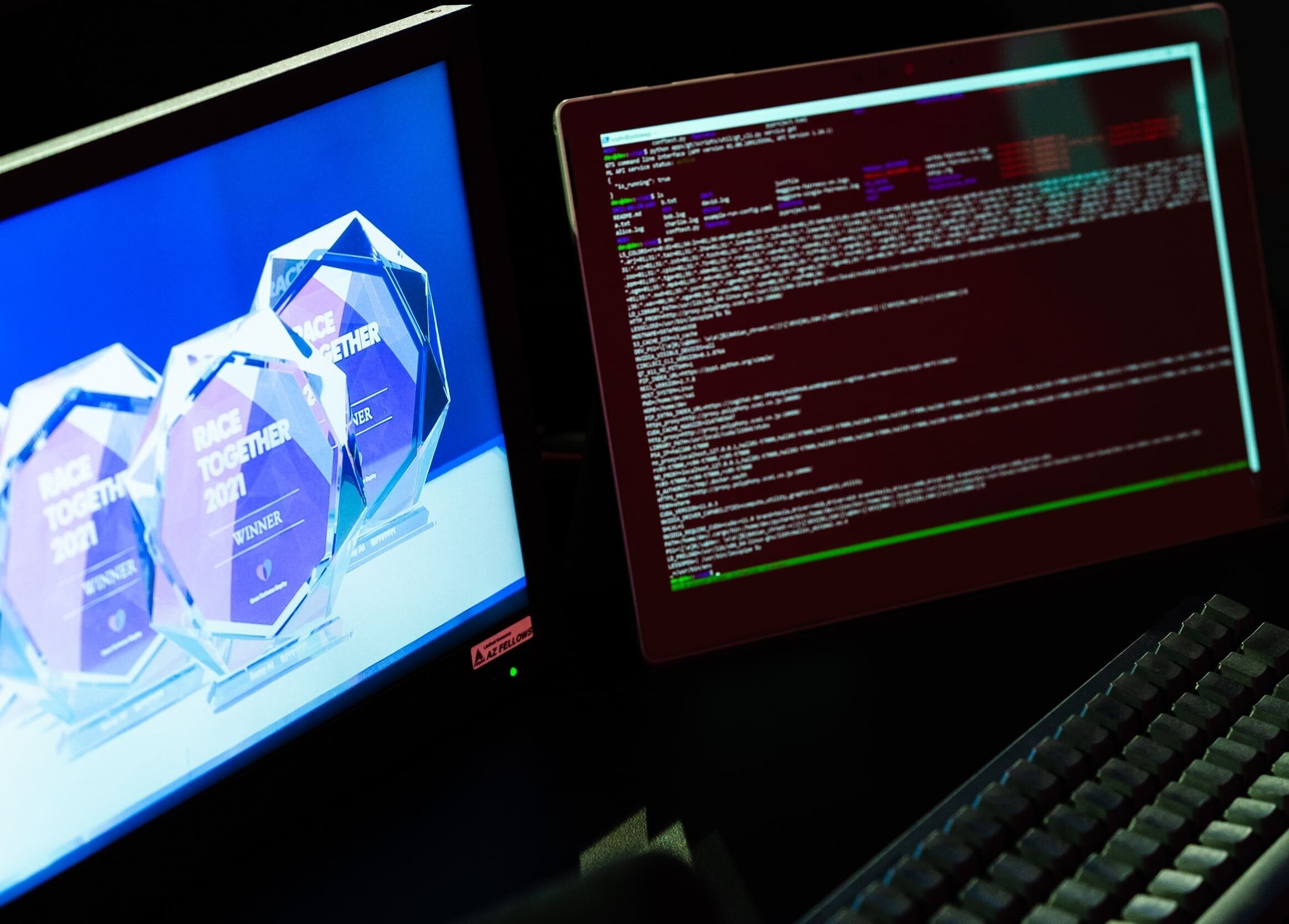 Enhancing games with cutting-edge AI
to unlock new possibilities for game developers and players.
Our Approach
We are evolving Game-AI beyond rule-based systems by using deep reinforcement learning to train robust and challenging AI agents in gaming ecosystems. This technology enables game developers to design and deliver richer experiences for players. As AI technology continues to evolve and mature, we believe it will help spark the imagination and creativity of game designers and players alike.
Our Work
Gran Turismo Sophy™
Gran Turismo Sophy is the result of a unique collaboration between Sony AI, Polyphony Digital, the creative studio behind the world-famous Gran Turismo games, and Sony Interactive Entertainment.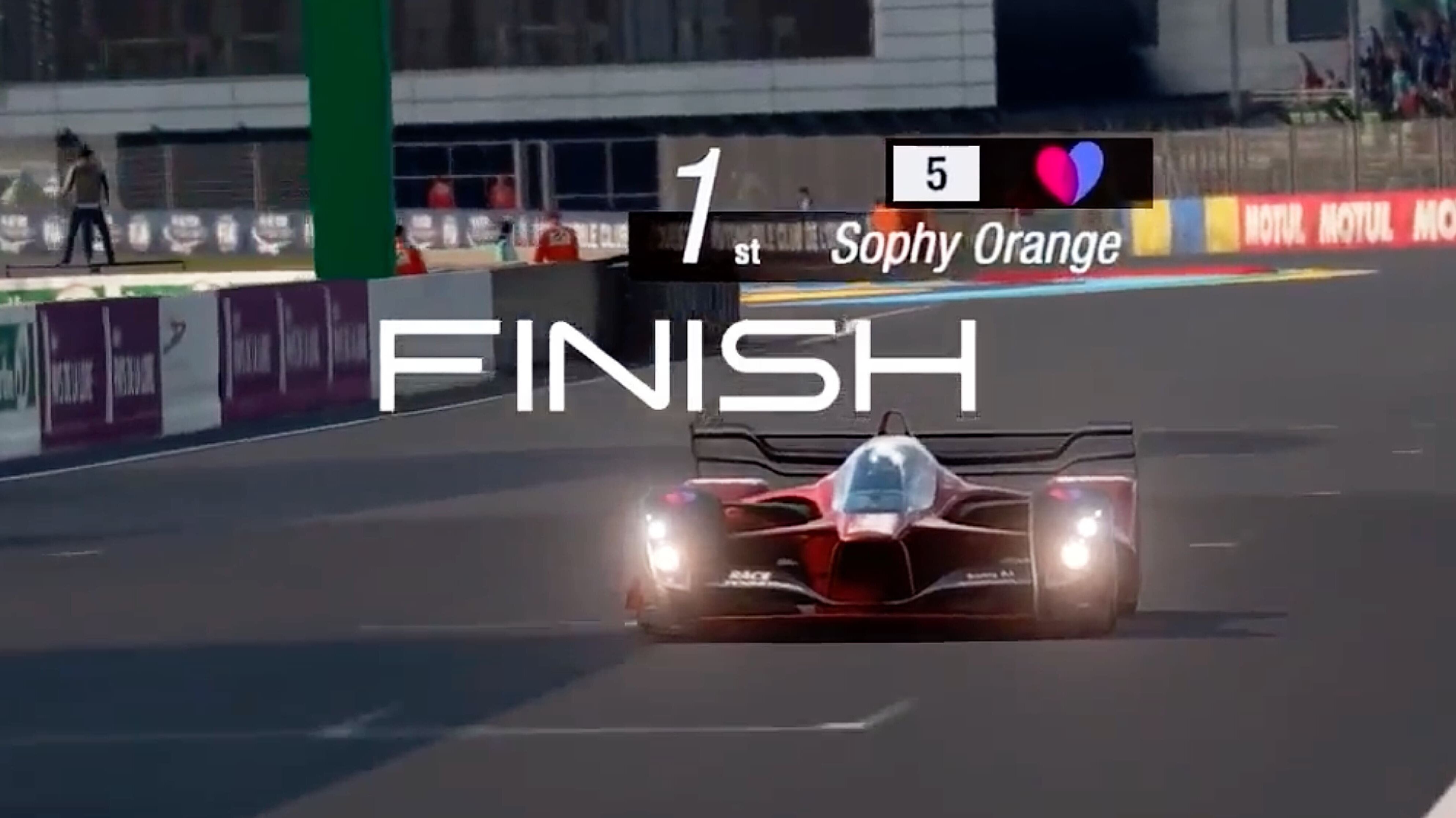 GT Sophy Tech Blog Series
In early 2020, Sony AI set out to do something that had never been done before: create an AI agent that could beat the best drivers in the world at the PlayStation game Gran Turismo. In 2021, we succeeded with Gran Turismo Sophy. In this blog series, we will try to illuminate and make more accessible some of the technical details of the work published as a cover article in the journal Nature in February 2022.
The Team Behind GT Sophy Docuseries
The docuseries, "Meet the Team Behind GT Sophy," offers a behind-the-scenes look at the development of GT Sophy and the team who created it. The series highlights how Sony AI's globally-distributed team of world-class researchers and engineers virtually collaborated during the COVID-19 pandemic to develop and train the AI agent.
Research Area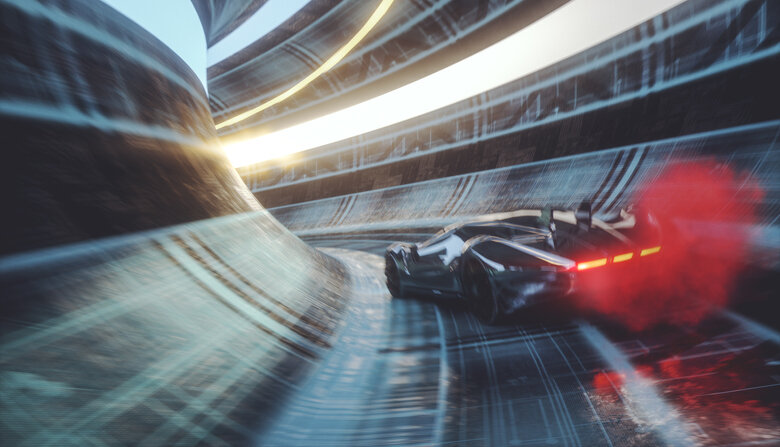 Training Reinforcement Learning Agents for Video Games
Reinforcement learning (RL) agents learn how to perform tasks through repeated practice in an environment. Modern video games require precise control and creative solutions, providing a challenge for these (often brittle) RL agents. The rich landscape of tasks in modern video games inspires innovations that are potentially applicable to a wide variety of other domains as well.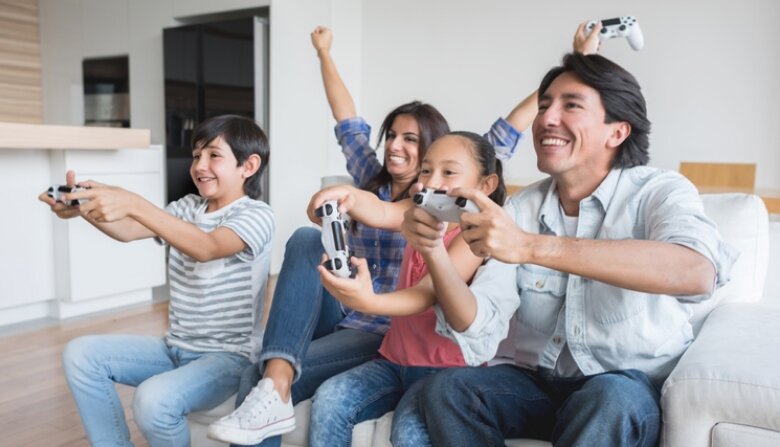 Interacting Seamlessly with Humans and Other Agents
Almost all video games involve dealing with other agents or humans and the rules of engagement may not be formalized. Without a well-specified cost function or access to all possible behaviors, agents in video games need to be more robust and tunable than in traditional AI domains. Since almost all real-world domains involve multiple agents, the multi-agent learning techniques we study are also quite broadly applicable.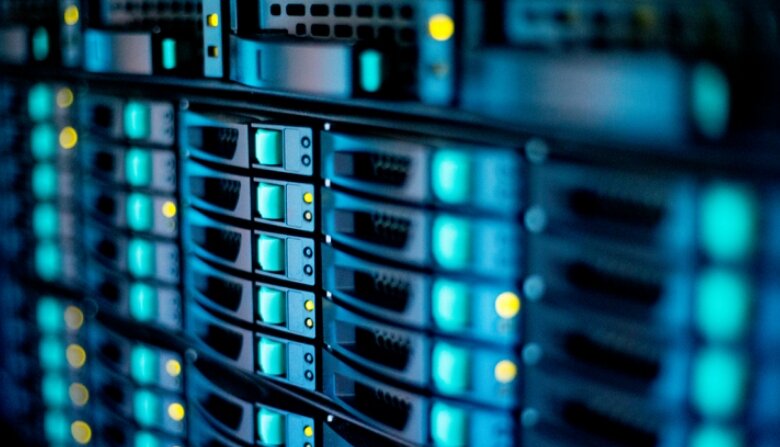 Constructing an Engineering Ecosystem for Game-AI Training
Modern RL and AI algorithms need large amounts of compute and data resources. Sony AI has developed a platform and engineering ecosystem that allows for the rapid deployment of learning algorithms that train on video games at scale. Work continues to add capabilities to the platform and make RL a trustworthy and repeatable process for video games and other production domains.
Awards & Recognitions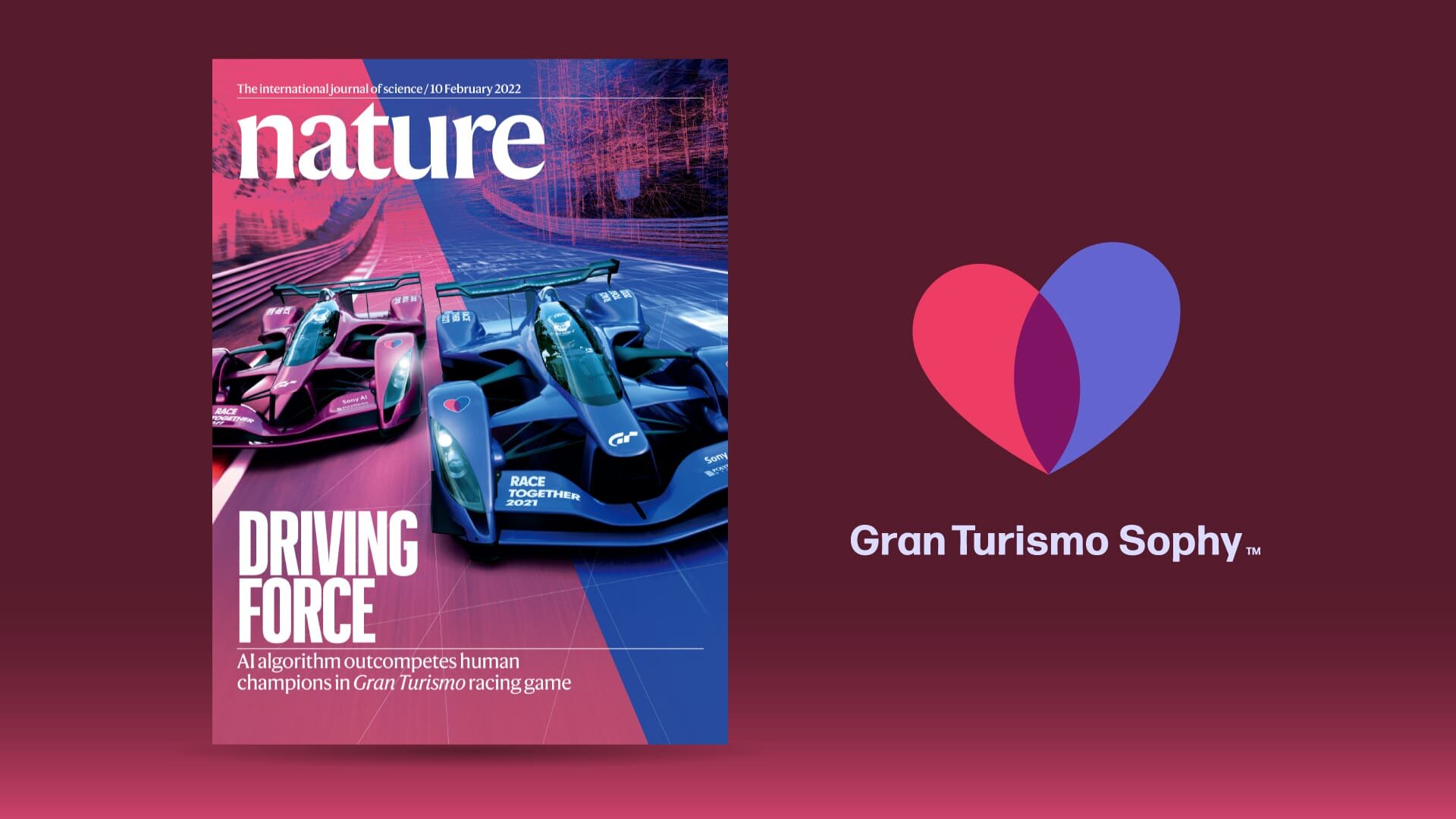 Outracing Champion Gran Turismo Drivers with Deep Reinforcement Learning
Our research, Outracing Champion Gran Turismo Drivers with Deep Reinforcement Learning was recognized as new breakthrough in AI was featured on the cover of Nature.
2022 ACM SIGAI Industry Award


Sony AI Wins 2022 ACM SIGAI Industry Award for Excellence in Artificial Intelligence for its recent AI breakthrough, Gran Turismo Sophy™
JOIN US
Shape the Future of AI with Sony AI
We want to hear from those of you who have a strong desire
to shape the future of AI.