Overview
Our Mission
Unleash Human Imagination and Creativity with AI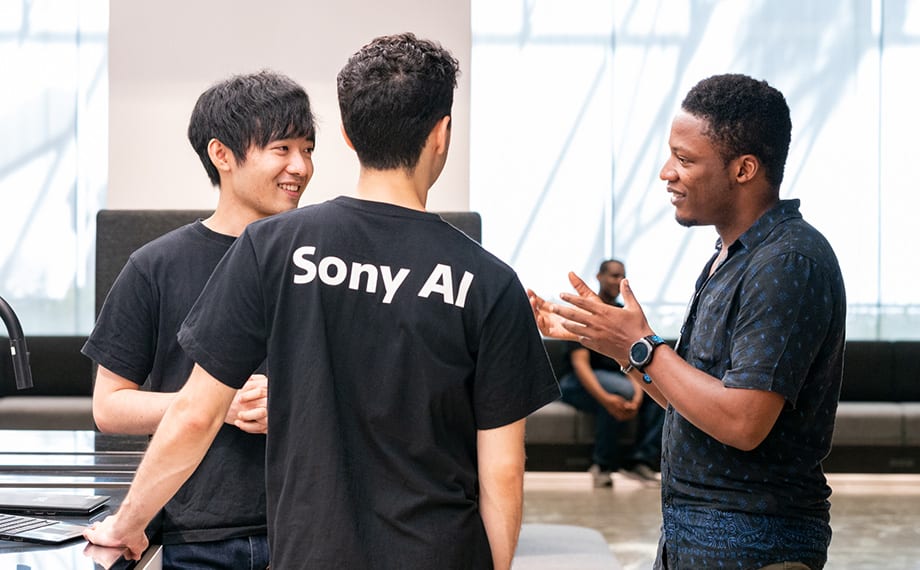 Unleash Human Imagination and Creativity with AI
As a wholly owned subsidiary of Sony Group Corporation, Sony AI was established in April 2020 to accelerate the fundamental research and development of AI and enhance human imagination and creativity, particularly in the realm of entertainment.

We believe in AI that empowers the imagination and creativity of artists, makers and creators around the world. Our aim is to advance AI so that it augments – and works in harmony with – humans to benefit society.

We are pursuing our mission in partnership with those who have big dreams and are excited to embark on a grand challenge with us.
Our Values
Diversity, Transparency & Social Good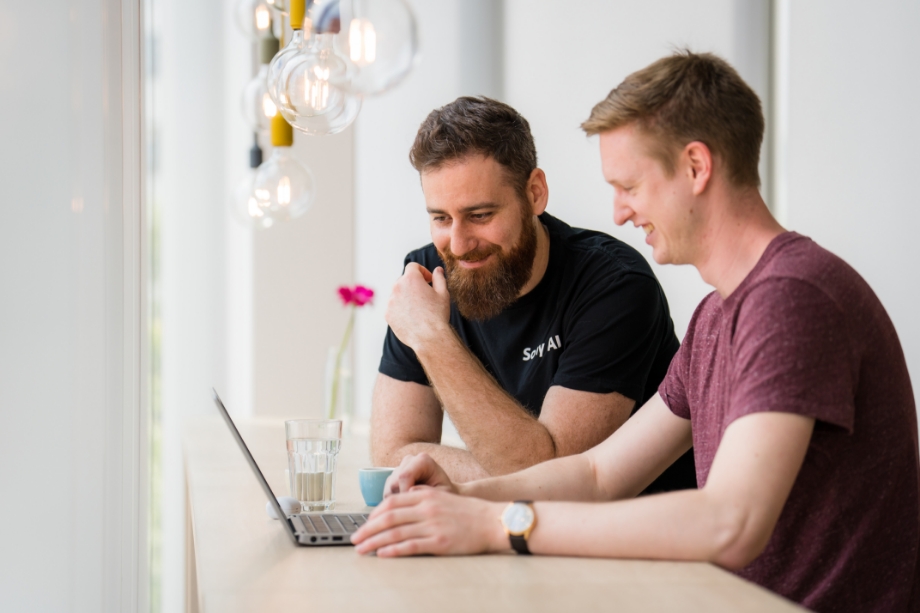 Diversity, Transparency & Social Good
We believe that extraordinary innovation requires diversity in people and methods; that AI should be developed and deployed in a responsible, fair and transparent way; and that technology should serve social good.
Unique Projects
Sony is the world's leader in image sensing, supplying CMOS image sensors to camera and mobile phone manufacturers around the world. Its PlayStation business is number one in the console gaming business and connects millions of users with game creators around the world. In addition, Sony has a strong global presence in Music, Movies and Electronics.

Sony AI offers researchers and engineers unique opportunities to engage in projects that harness the Sony Group's diverse business portfolio and technical assets.
Management Message
Flagship Projects
Gastronomy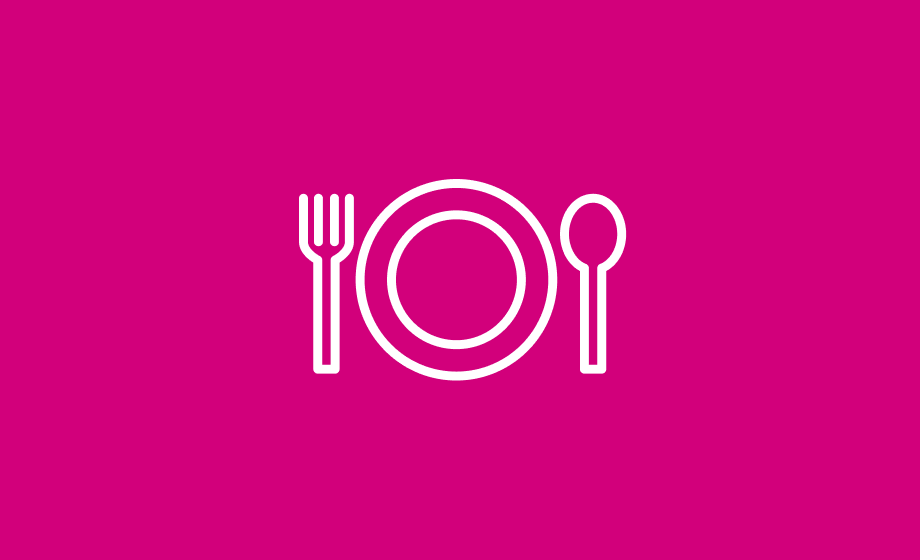 We believe in empowering chefs, who are creators, to deliver memorable dishes and experiences to their customers. We work with partners in the global gastronomy community from chefs to startups to leading food companies.
Gaming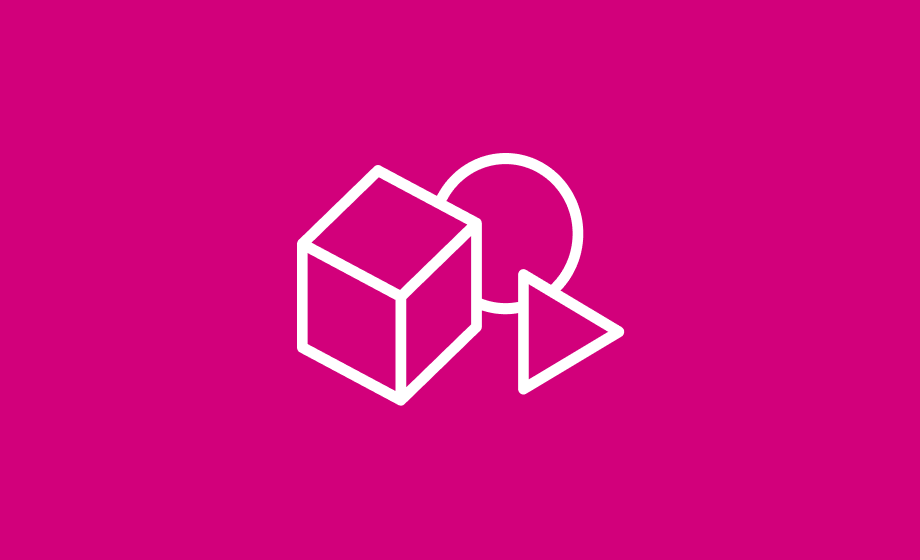 We partner with Sony Interactive Entertainment (SIE) and PlayStation Studios to explore how AI can transform the gaming experience for gamers and augument the capabilities of game developers to achieve their creative vision.
Imaging & Sensing

We partner with Sony Semiconductor Solutions (SSS), a leader in CMOS image sensors and other sensing technologies, including 3D and automotive sensing. Our challenge is to enhance the various sensing capabilities coupled with AI.
AI Ethics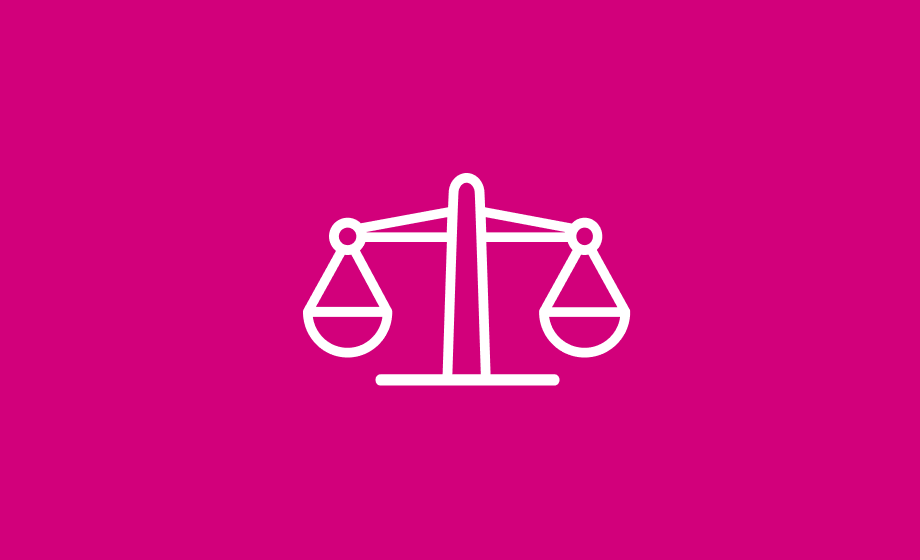 In researching and developing novel technologies, we must consider and practice responsible AI. AI Ethics sits at the core of all of our activities at Sony AI, as we challenge ourselves in developing new tools and techniques that can be utilized by Sony Group companies around the world in critical domains such as imaging, computer vision, gaming and other creative industries.
Management Team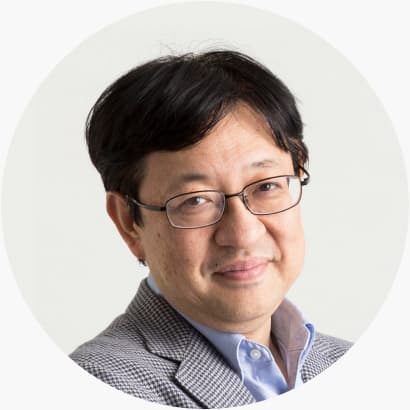 Hiroaki Kitano
CEO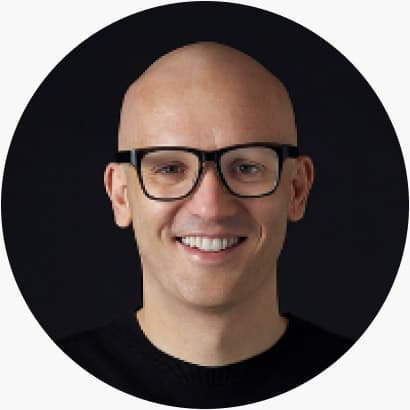 Michael Spranger
COO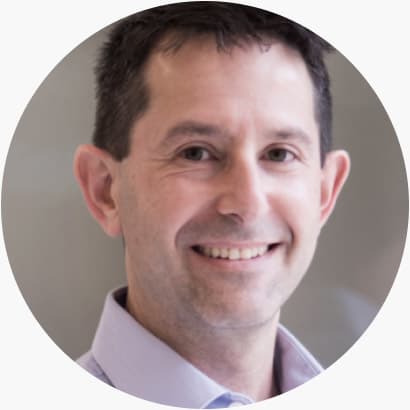 Peter Stone
Executive Director
Sony AI America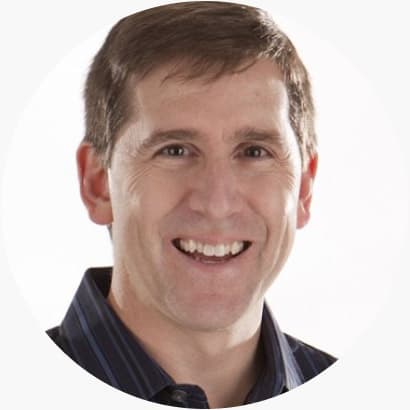 Pete Wurman
Director
Sony AI America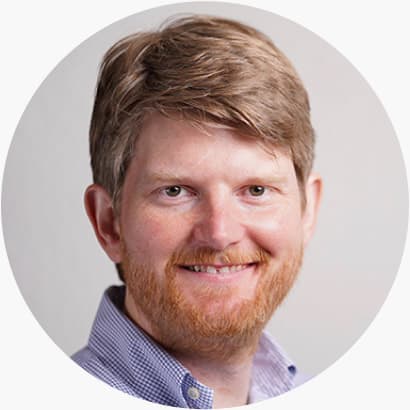 Peter Duerr
Director
Sony AI Zurich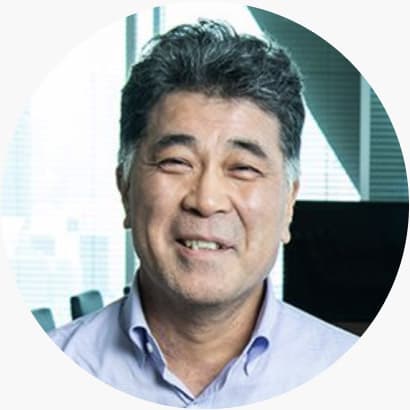 Masahiro Fujita
Director
Project Manager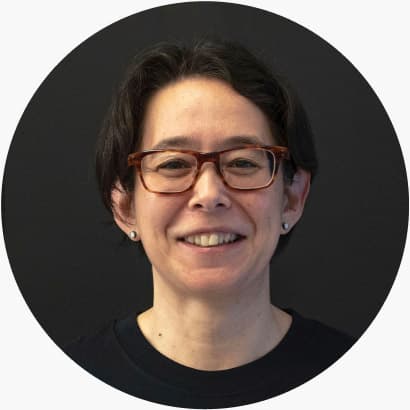 Erica Kato Marcus
Director
Strategy & Partnerships
Labs & Offices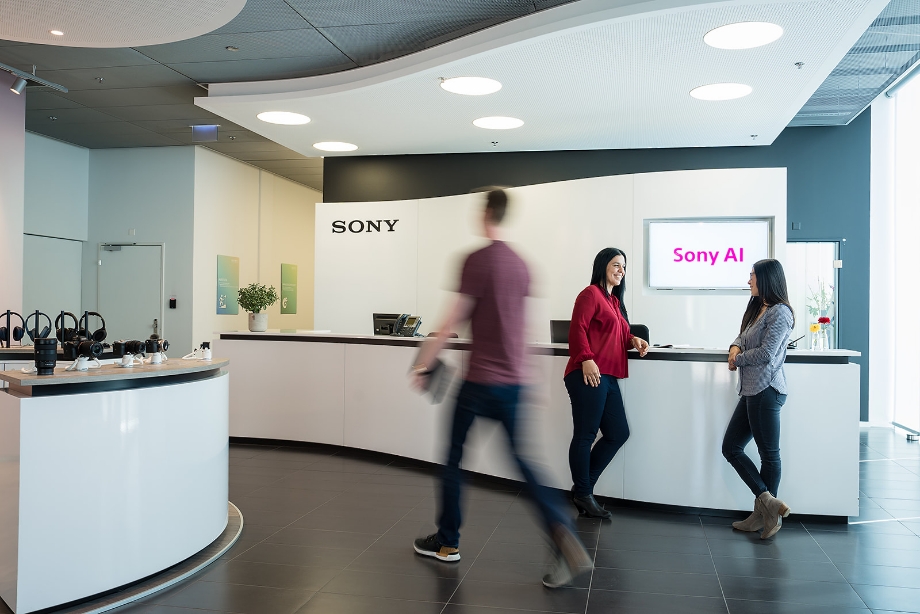 Sony AI has offices in North America, Europe and Japan, aiming to collaborate with relevant Sony group businesses and outside partners, to boost Sony's AI technology portfolio in a unique way.
Sony AI Zurich - Sony Europe B.V., Wiesenstrasse 5, 8952 Schlieren, Switzerland
Map
Sony AI Tokyo - ARK Mori Building 3F, 1-12-32 Akasaka, Minato-ku, Tokyo
Map
Company Info
Company Name
Sony AI Inc.
Founded
April 1st, 2020
Headquarters
1-7-1 Konan Minato-ku, Tokyo, 108-0075 Japan
Common stock
10 Million yen (As of April 1st, 2021)
Board of Directors
Hiroki Totoki
Toshimoto Mitomo
Hiroaki Kitano
Corporate Executives
Hiroaki Kitano (CEO)
Michael Spranger (COO)