Overview
Our Mission
Unleash Human Imagination and Creativity with AI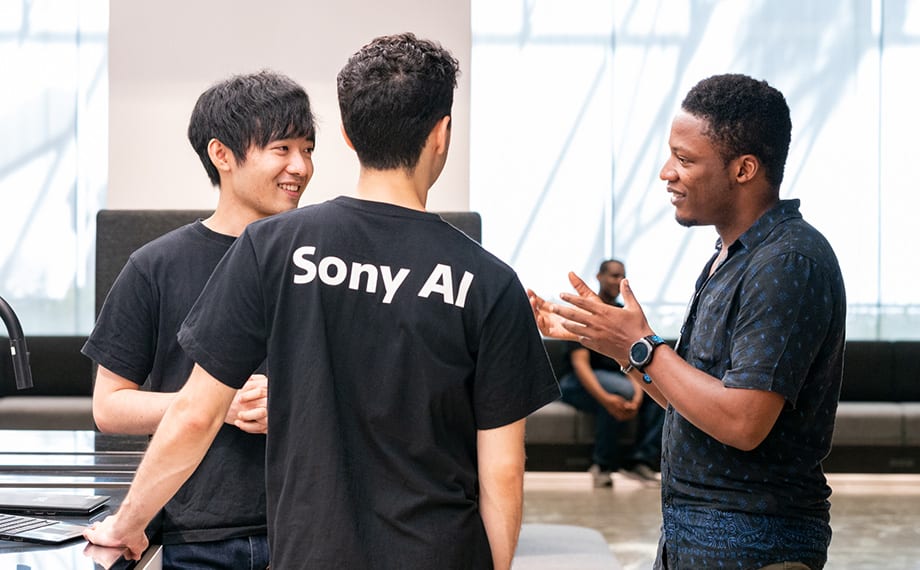 Unleash Human Imagination and Creativity with AI
Sony AI was established in April 2020 to accelerate the fundamental research and development of AI and enhance human imagination and creativity, particularly in the realm of entertainment.

We believe in AI that empowers the imagination and creativity of artists, makers and creators around the world. Our aim is to advance AI so that it augments – and works in harmony with – humans to benefit society.

We are pursuing our mission in partnership with those who have big dreams and are excited to embark on a grand challenge with us.
Our Values
Diversity, Transparency & Social Good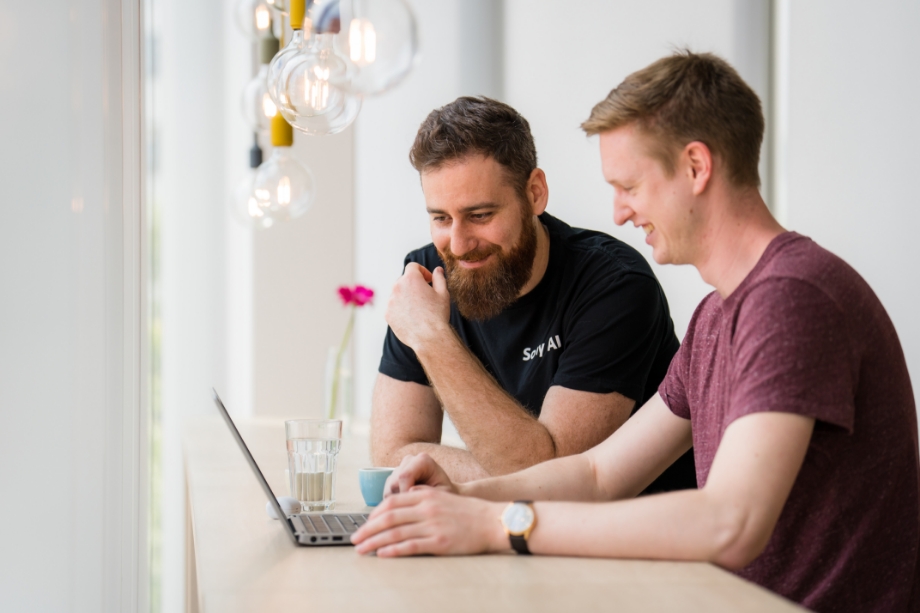 Diversity, Transparency & Social Good
We believe that extraordinary innovation requires diversity in people and methods; that AI should be developed and deployed in a responsible, fair and transparent way; and that technology should serve social good.
Unique Projects
Sony is the world's leader in image sensing, supplying CMOS image sensors to camera and mobile phone manufacturers around the world. Its PlayStation business is number one in the console gaming business and connects millions of users with game creators around the world. In addition, Sony has a strong global presence in Music, Movies and Electronics.

Sony AI offers researchers and engineers unique opportunities to engage in projects that harness the Sony Group's diverse business portfolio and technical assets.
Management Message
Labs & Offices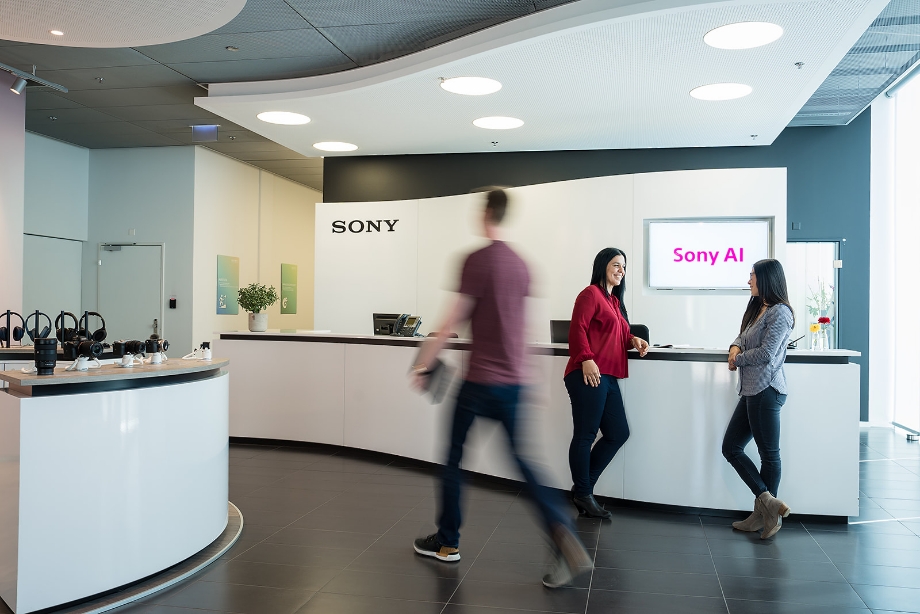 Sony AI has offices in North America, Europe and Japan, aiming to collaborate with relevant Sony group businesses and outside partners, to boost Sony's AI technology portfolio in a unique way.
Sony AI Zurich - Sony Europe B.V., Wiesenstrasse 5, 8952 Schlieren, Switzerland
Map
Sony AI Tokyo - ARK Mori Building 3F, 1-12-32 Akasaka, Minato-ku, Tokyo
Map