NeurIPS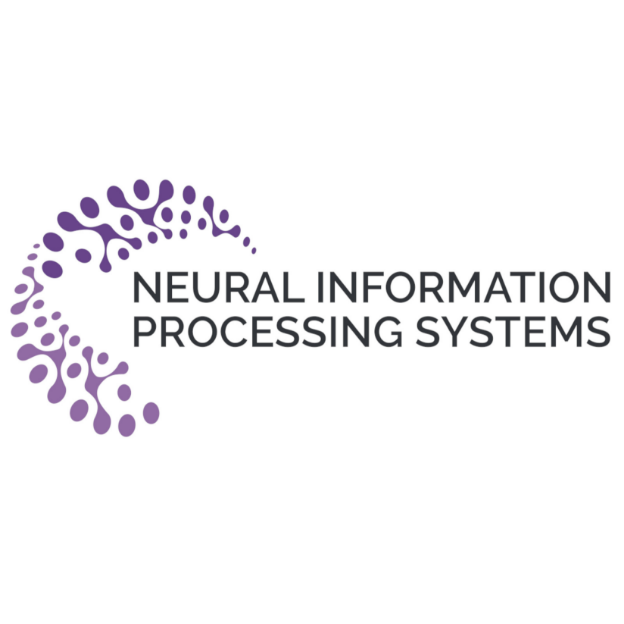 December 06 - 14, 2021
NeurIPS-21
Online
Overview
In an effort to provide a safe, productive, and worthwhile forum for both attendees and sponsors alike, the annual NeurIPS conference will remain fully virtual for 2021. NeurIPS-2021 is hosting a complimentary careers website for companies, non-profits and academics to post jobs, postdoctoral positions, or fellowships.
Recruit information
Senior Research Scientist (Robotics)
Robotics
Full time
Machine Learning
Full time
Senior Research Scientist (Computer Vision)
Computer Vision
Full time
Research Scientist (Computer Vision and Algorithmic Fairness)
Computer Vision
Full time
Research Intern (Privacy-Preserving Machine Learning)
Machine Learning
Intern
Project Lead – AI Ethics: AI Ethics Office (AEO), Sony Group Corporation
Others
Full time
Lead Research Scientist Machine Learning for Gastronomy
Machine Learning
Full time
Related Publications
Exploiting Data Sparsity in Secure Cross-Platform Social Recommendation
Social recommendation has shown promising improvements over traditional systems since it leverages social correlation data as an additional input. Most existing works assume that all data are available to the recommendation platform. However, in practice, user-item interacti…
Anti-Backdoor Learning: Training Clean Models on Poisoned Data
Backdoor attack has emerged as a major security threat to deep neural networks(DNNs). While existing defense methods have demonstrated promising results on detecting and erasing backdoor triggers, it is still not clear if measures can be taken to avoid the triggers from bein…
Gradient Driven Rewards to Guarantee Fairness in Collaborative Machine Learning
Collaborative machine learning provides a promising framework for different agents to pool their resources (e.g., data) for a common learning task. In realistic settings where agents are self-interested and not altruistic, they may be unwilling to share data or model without…
JOIN US
Shape the Future of AI with Sony AI
We want to hear from those of you who have a strong desire
to shape the future of AI.