Sony AI Releases New Docuseries on Development of Gran Turismo Sophy
Series offers a behind-the-scenes look at the team who created the breakthrough superhuman AI agent
Media Alert
August 10, 2022
Tokyo, Japan — August 10, 2022 — Sony AI, established with the mission to unleash human imagination and creativity with AI, today announced the release of a new docuseries on their recent breakthrough in artificial intelligence (AI), Gran Turismo Sophy™ ("GT Sophy") — the first superhuman AI agent to outrace the world's best drivers of the highly realistic PlayStation®4 racing simulation game, Gran Turismo™ (GT) Sport.
WHO: Sony AI
WHAT: The docuseries, "The Team Behind GT Sophy," offers a behind-the-scenes look at the development of GT Sophy and the team who created it. The series highlights how Sony AI's globally-distributed team of world-class researchers and engineers virtually collaborated during the COVID-19 pandemic to develop and train the AI agent. It gives viewers a glimpse into the trials and tribulations experienced as part of the research and development process and showcases the tremendous achievements of both the team and GT Sophy.
WHEN: The first episode, "Start Your Engines," of the docuseries premieres today, Aug 10, at 9am EST. The second episode, "Off to the Races" and the third, "Training a Champion" will be released soon after.
WHERE: Watch Part 1 on the Sony AI YouTube channel here.
MEDIA: The team behind GT Sophy is available for interviews on the development of this AI breakthrough by request at sonyai@0to5.com.
About Sony AI
Sony AI Inc. was founded on April 1, 2020, with the mission to "unleash human imagination and creativity with AI." Sony AI aims to combine cutting edge research and development of artificial intelligence with Sony Group's imaging and sensing technology, robotics technology, and entertainment assets such as movies, music, and games to accelerate Sony's transformation into an AI powered company and to create new business opportunities. To achieve this, Sony AI has launched four flagship projects to date aimed at the evolution and application of AI technology in the areas of Gaming, Imaging & Sensing, Gastronomy, and AI Ethics. For more information visit https://ai.sony.
Latest News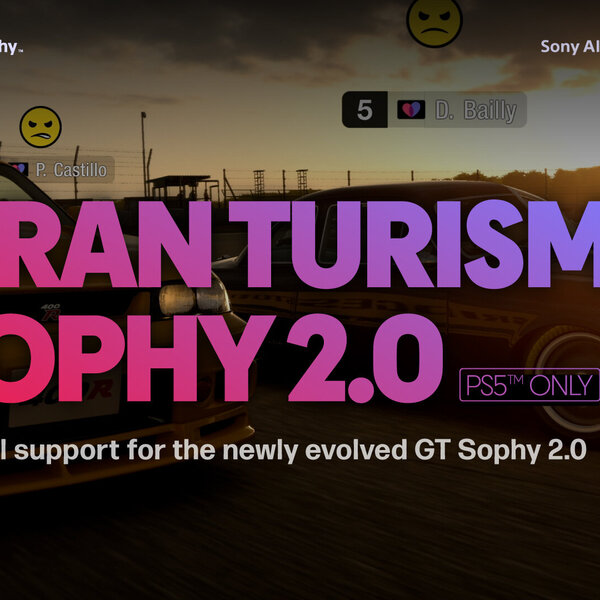 November 1, 2023 | Press Release
Sony AI Announces Full Global Release of AI Driver Gran Turismo SophyTM for Gran…
Tokyo, Japan — November 1, 2023 — Sony AI, in partnership with Polyphony Digital Inc. (PDI) a subsidiary of Sony Interactive Entertainment, today announced the full global release …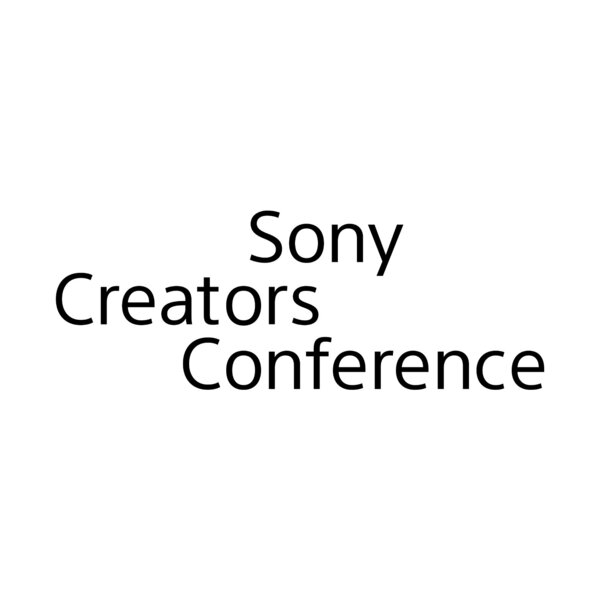 July 11, 2023 | Press Release
Sony Launches the Sony Creators Conference
Tokyo, Japan — July 11, 2023 – Sony Group Corporation ("Sony") today announced the first-ever Sony Creators Conference, introducing a full slate of technical talks and panel…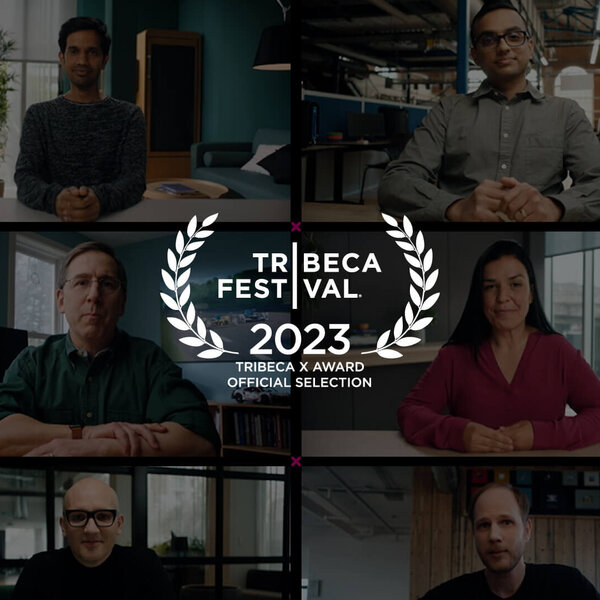 May 26, 2023 | Press Release
Sony AI Docuseries "The Team Behind GT Sophy" Selected for Tribeca Festival
Tokyo, Japan — May 26, 2023 — Sony AI, established with the mission to unleash human imagination and creativity with artificial intelligence (AI), today announced its episodic film…